Qua

lity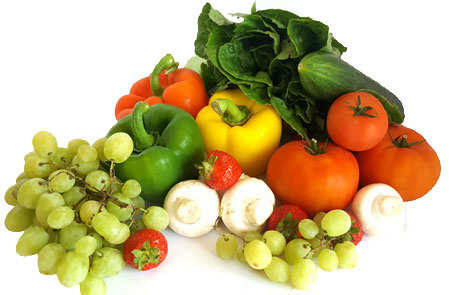 We pride ourselves on the high level of quality product that we consistently supply. We strive to work to the highest standards to ensure we deliver high quality produce from our accredited facility throughout our entire production process from raw material intake to finish goods dispatch and delivery.
We can ensure full traceability from our suppliers and accountability throughout the supply chain with full compliance to HACCP procedures.
Our processing facility is approved to internationally recognised standards and we consistently achieve the highest level of IFS accreditation.
We take food safety and quality very seriously here at M.A.P.P Foods and it is our highest priority to ensure consistent quality levels and standards are met to guarantee continuous and unbroken customer satisfaction.
We strive to ensure that M.A.P.P Foods goods are produced and transported from place of production to point of consumption as safely, efficiently and economically as possible.