M.A.P.P Foods Ltd specialises in producing ready to eat salad ingredients. We have a wide range of products available and we can tailor products to suit your needs.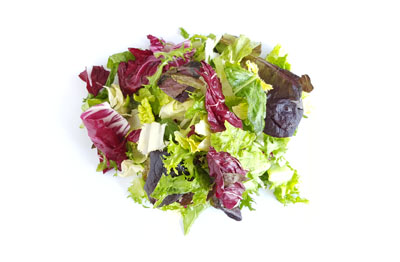 A wide variety of prepped and fresh lettuces are available including iceberg, romaine, batavia and prepared mixed leaf salads.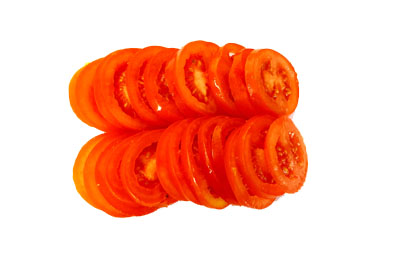 M.A.P.P Foods offers a range of tomatoes from regular to beef and cherry to plum.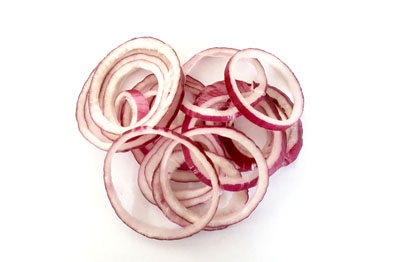 We specialise in prepared onion both red and white. Depending on your needs, diced and sliced of varying sizes are available along with whole fresh onions.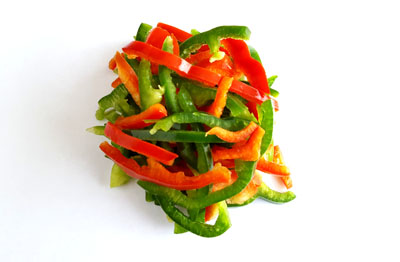 Diced, sliced and whole green, red and yellow peppers are available by individual colour or mixed.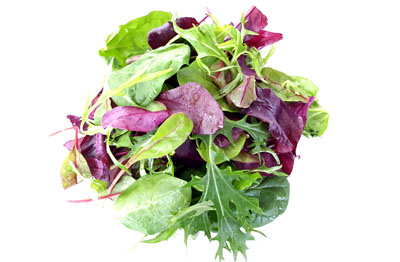 A range of baby leaves are available including spinach, rocket, kale and chard to name but a few.
Cab

bage,

Car

rot &

Col

eslaw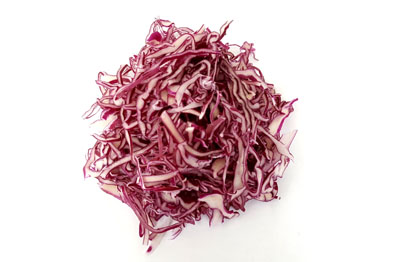 Shredded red and white cabbage, along with a variety of prepped carrot products are available as well as the very popular dry coleslaw mix.
Cuc

umber,

Sca

llions,

Mus

hrooms and

more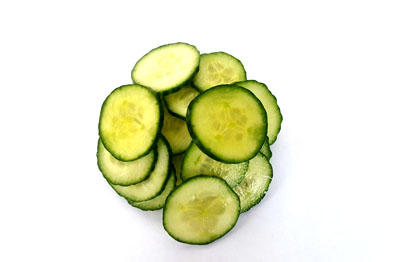 We offer additional prepared vegetable and salads including cucumber, scallions and mushrooms and are continuously adding to our product range and preparation process based on market trends and customer requirements.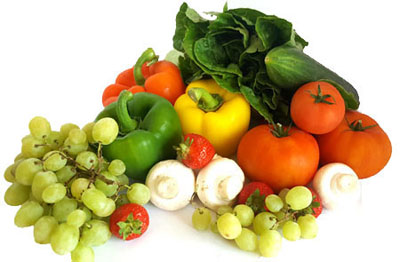 A complete range of unprepared fresh fruit and vegetables are available to suit your requirements.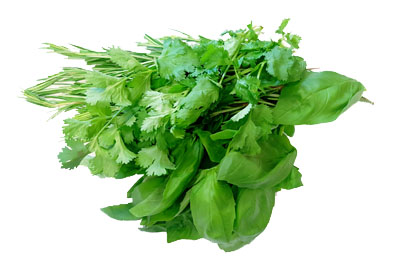 We supply a variety of ready to eat or unwashed herbs including rosemary, coriander, basil, mint and bay leaves.